Boosting Your Biz Creativity in Smart Ways
Boosting Your Biz CreATiviTY in Smart Ways

with Mr. George Arif

• 31 Desember 2015 • ASEAN Free Trade Area • 10 Negara Masyarakat Ekonomi ASEAN (MEA) • Pasar Regional ± 625 juta orang .. 
Apakah Anda melihatnya sebagai PELUANG atau ANCAMAN ?
KREATIVITAS untuk meningkatkan daya saing menghadapi MEA menjadi sangat penting dimiliki oleh setiap para pelaku bisnis. 
Berdiri sejak tahun 2003, SPIN Productions merupakan salah satu perusahaan & rumah produksi Indonesia yg telah berhasil GO International, dengan spesialisasi di bidang Corporate Video, TV Commercial & Documentary. Strategi perusahaannya yg mengggunakan KREATIVITAS sebagai kekuatan utama merupakan salah satu kunci kesuksesan mereka.
 
Hal ini terbukti dengan semakin banyaknya klien-klien perusahaan multi nasional mempercayakan produksi audio visual mereka, yaitu : Unilever, Nokia, PLN Persero, MRA Media dan Chevrolet. Sejak tahun 2008, SPIN Productions juga melakukan co produksi TV Program yang sudah tayang di Channel 5 USA, Animal Planet, Channel News Asia, Travel Channel dan ESPN.
Client's Testimonials:
"I have worked with George on a complex project requiring only a core team and long prep and I must say if you need anything done in Indonesia, George and his team will be a gem to be with." -Johanna Kirsten Lagman (Owner, Mandala Productions and Media Production Consultant)
Ingin tahu bagaimana: 
* Strategi bisnis SPIN Productions untuk GO International? 
* Strategi mempersiapkan bisnis Anda menghadapi MEA?
Kesempatan untuk mengamati secara langsung proses produksi, hasil karya & berdiskusi langsung dengan Sdr. George Arif (Producer/Co Owner, SPIN Productions)
Waktu : Sabtu, 10 Oktober 2015 (Pk. 09.00 - 12.00)
Tempat : SPIN Productions, Jl. Kramat 6 No. 23, Jak Pus
Info & registrasi:
- Erlina (0813 3567 4374)
- Benny (0815 1057 6396)
Kontribusi: Rp. 25ribu (pengganti snack & minuman) - transfer ke BCA 473 135 8812 an. Leo Liklikwatil
Ayoo segera daftar (TEMPAT SANGAT TERBATAS).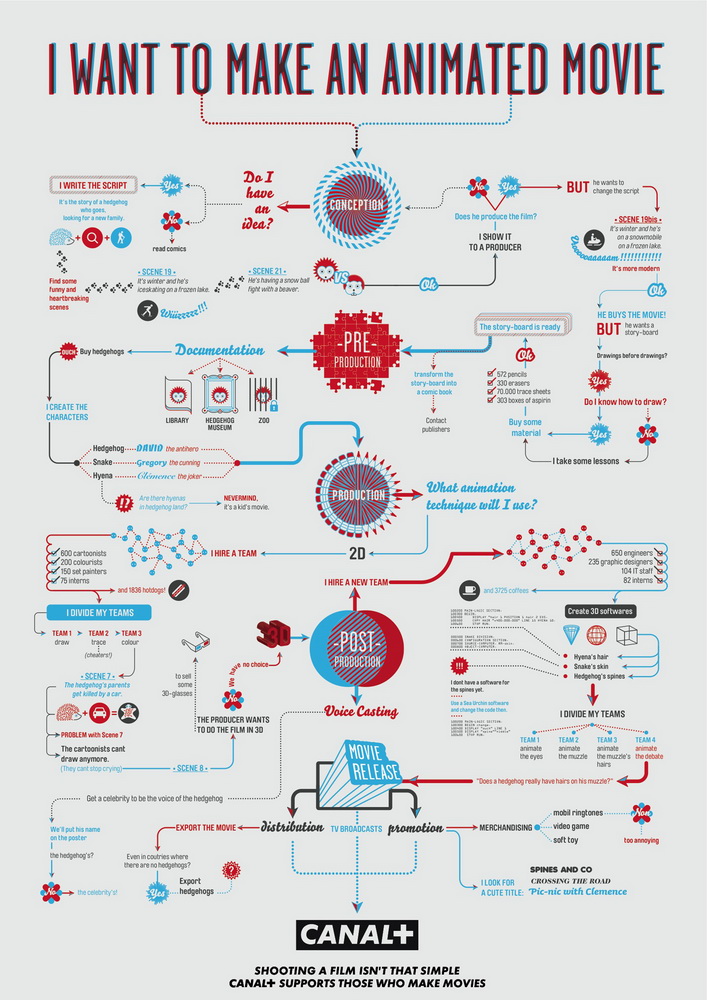 Organized by
CHRISTPRENEURS.COM
(KKMK KAJ - Sinar Foundation - Perkantas)

Supported by
Pukat KAJ - KomKep KWI - Entrepreneur Muda GKJ - Domus Cordis

"Business for the Glory of GOD"