Smart Business Review
18:30
Gd. Shekinah (Ruang Lukas Lt.3) Ruko Blok B No. 41-43 Komp. Carrefour Duta Merlin Jl. Gajah Mada No.3-5, Jak Pus
-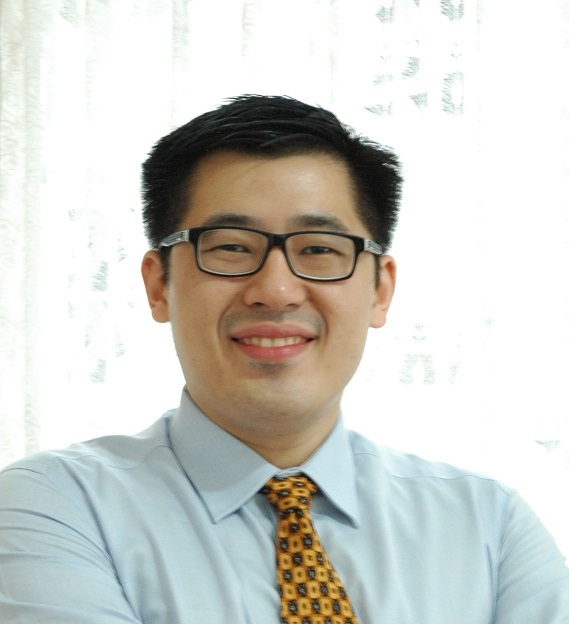 2014 The Final Countdown: Smart Business Review 2014 >> 2015
with Bp. David Tjokrorahardjo

BizCorner 12 Des 2014
Jika Anda merefleksikan perjalanan bisnis Anda sepanjang tahun 2014.
Apa saja yang telah Anda pelajari? Sejauh mana bisnis Anda telah bertumbuh? Apakah bisnis Anda telah memiliki pertumbuhan yang nyata & konsisten?

Jika bisnis Anda telah bertumbuh dengan baik tahun ini, SELAMAT ! Teruslah bertumbuh. Tetapi jika bisnis Anda belum bertumbuh sesuai harapan Anda, that's okay. Kini saat terbaik untuk melakukan langkah-langkah cerdas untuk membuat bisnis Anda semakin maju di tahun 2015.​
Bp. DAVID TJOKRORAHARDJO
- 
Managing Principal, 
Sovereign's Capital
(Global Investment)
- 
Managing Partner, 
Daya Terpadu Indonesia
(People Development)
- 
Managing Director, Citra Cakra Rahardja (Real Estate)
akan
membagikan 
pengalaman & pengetahuannya dalam mengembangkan bisnis di beberapa negara 
untuk membantu Anda dalam mengevaluasi pertumbuhan bisnis Anda di tahun 2014 & bagaimana menyusun strategi-strategi bisnis yang jitu untuk memenangkan persaingan bisnis di tahun 2015.
Moderator: Bp. BERNADUS SOEDJADI 
Jumat, 12/12/14 (Pk.18.30 - 21.30) 
Tempat : Gd. Shekinah (Ruang Lukas Lt.3)
Ruko Blok B No. 41-43 Komp. Carrefour Duta Merlin
Jl. Gajah Mada No.3-5, Jak Pus
* Anda bisa menjalin network dg rekan-rekan profesional & pengusaha muda Kristiani lainnya.               
Investasi: Kontribusi sukarela
NB: Bawa kartu nama & materi promosi produk/jasa Anda.
* Tolong informasikan acara ini ke teman2 yang lain supaya lebih banyak lagi yang bisa merasakan manfaat dari acara ini.
Organized by
CHRISTPRENEURS.COM

(KKMK KAJ - Sinar Foundation - Perkantas)
Supported by
Pukat KAJ - KomKep KWI - Entrepreneur Muda GKJ   
"Business for the Glory of GOD"
________________________
About 

DAVID TJOKRORAHARDJO

Faith Driven | Family Orientation | Impacting Generations | Getting You There

David Tjokrorahardjo is a communicator of ideas and a multi-national entrepreneur. Born and raised in Medan, Indonesia, David started his first enterprise, a Chinese Learning Center in 1998. He then pursued his undergraduate degree in Business & Technology from Stevens Institute of Technolog in Hoboken, New Jersey. He then went on to build a retail jewelry company in New York, which was sold in 2007. David lived in the US for more than 10 years, where he contributed and have board seats at City Blessing New York, Indonesia Beautiful and Indonesian Entrepreneurs Association.
He is currently a Managing Principal of Sovereign's Capital, a US based private equity with global investment portfolios in Technology, Health Care and Consumer Products, a Managing Principal of Duta Tunggal Indonesia, an investment vehicle & platform for people development companies, and a Managing Director of Citra Cakra Rahardja, a real estate development company, focusing in mall developments on second & third tier cities of Indonesia.
David actively ministers at Jakarta Praise Community Church as a leader and teacher. He is married to Julia Tan and have three children.